USB Chargers are devices that help to charge your Android phone. There are different types of USB Chargers available on the market. Some of the USB Chargers are made for a specific type of Android phone while others can be used for any type of Android phone.
USB Type A

Type A is the "original" USB connector and is the most commonly used USB connector. It can be found on devices such as printers, scanners, digital cameras, and flash drives. Type A connectors are designed to plug into Type B ports.



USB Type B

USB Type B is mainly used for connecting external devices such as printers and scanners to computers. Most manufacturers of USB 3.0 devices have abandoned the USB Type B connector in favor of the smaller and more versatile Micro-USB connector.
USB Type C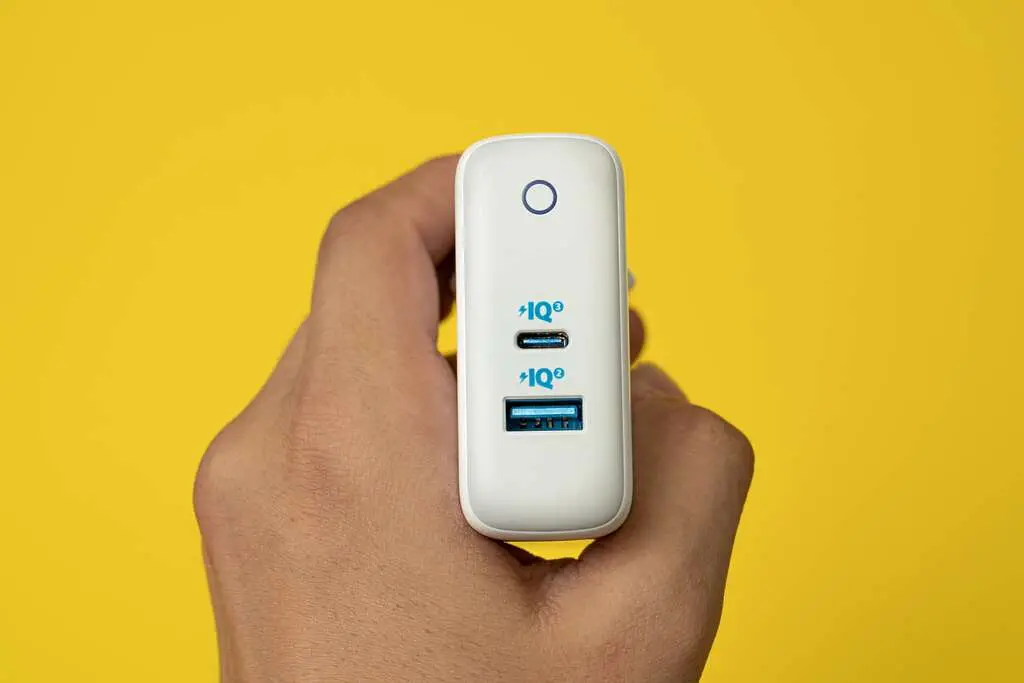 The new standard is called USB Type-C, and it's already appearing on devices like the Apple MacBook and Chromebook Pixel. The beauty of USB Type-C is that it can transfer data, charge devices, and even connect to external displays all with a single connector.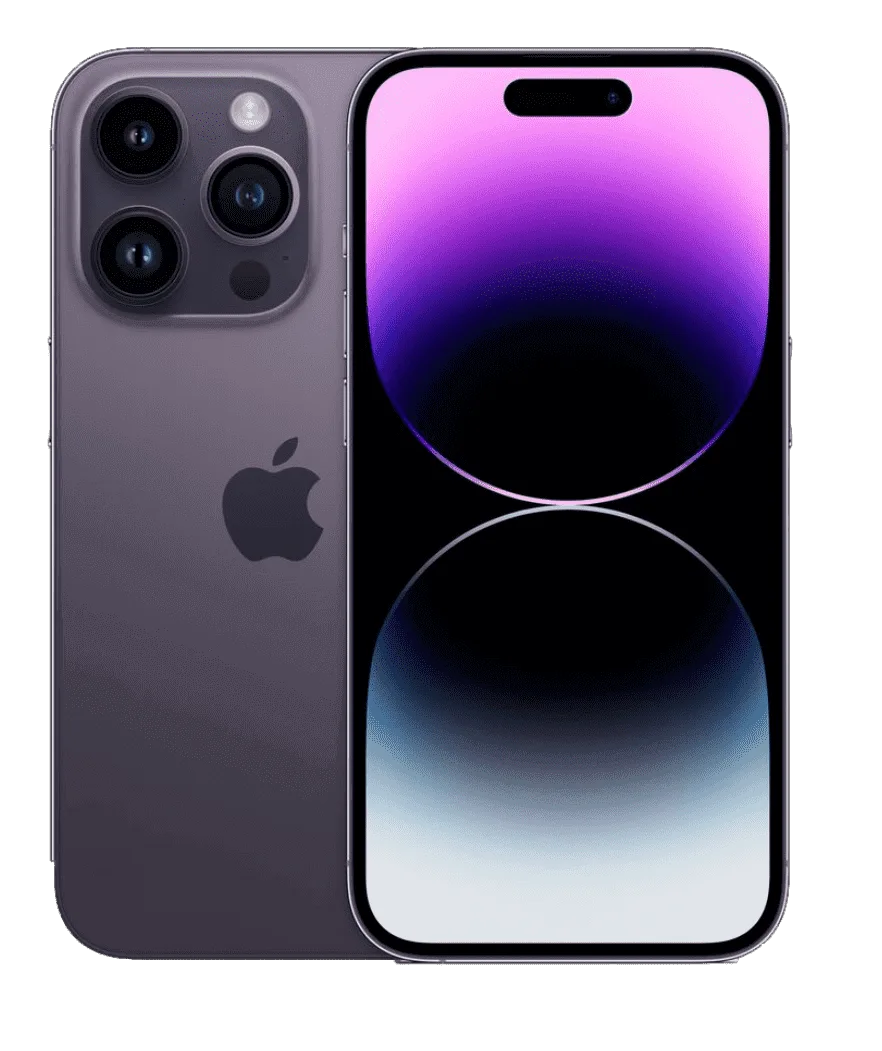 iPhone Pro MAX
4323 mAh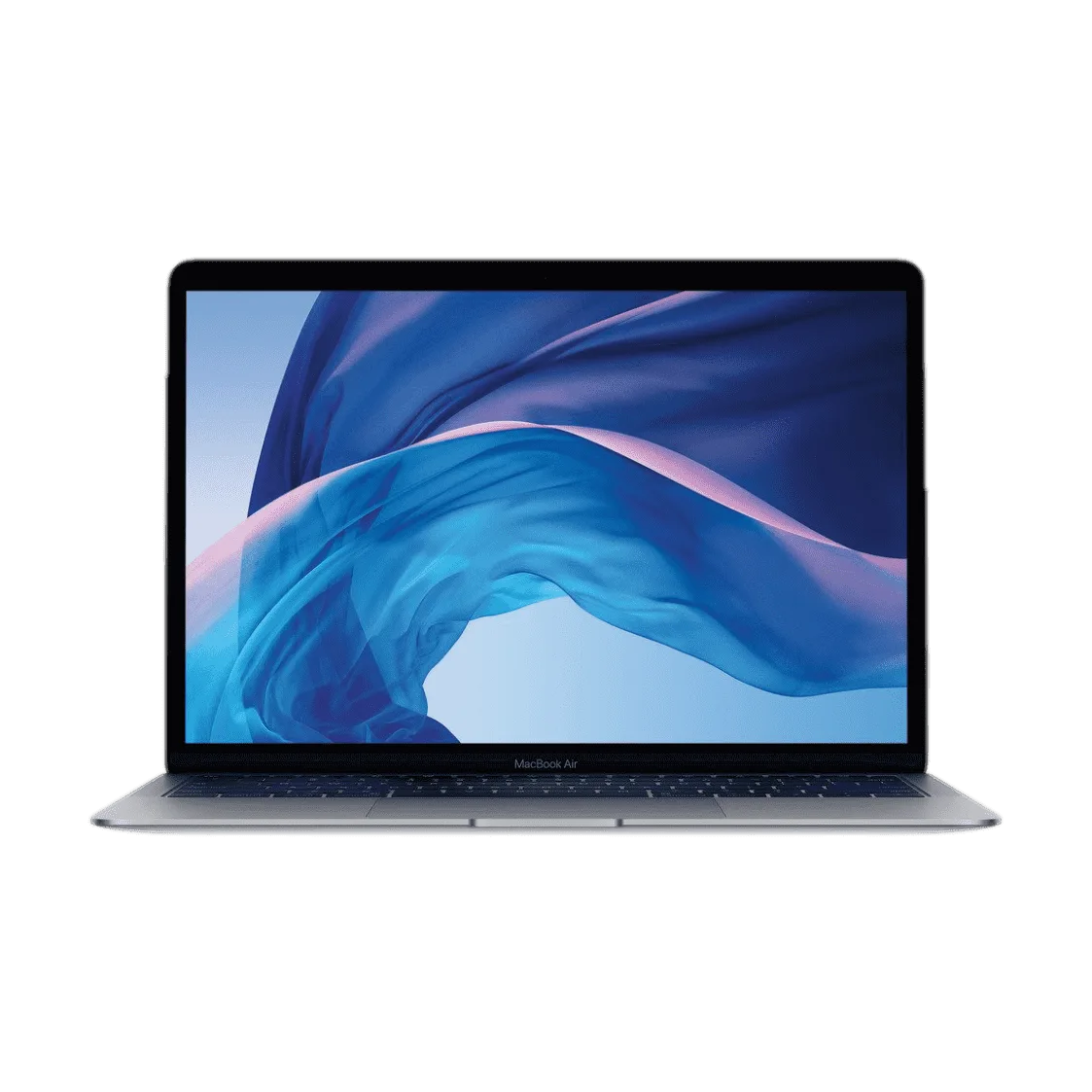 MacBook Pro 16
99.6 Wh



Not all USB Type-C cables are created equal though. There are two main types of USB Type-C cables: those that support the full feature set and those that don't.
Plus, it's reversible so you don't have to worry about plugging it in upside down.
Cables that don't support the full feature set will only charge devices and won't be able to transfer data or connect to displays. Make sure you get a cable that supports the full feature set if you want to take advantage of everything USB Type-C has to offer.
8 Best USB-C Chargers with PD enable
Wireless Chargers
Android devices come with a USB cable and a USB charger. The most common type of USB charger is the wall charger, which plugs into an outlet.
Some newer Android devices support wireless charging, which allows you to charge your device without a cable. Wireless chargers come in different styles, including mats and stands.
Qi Wireless Chargers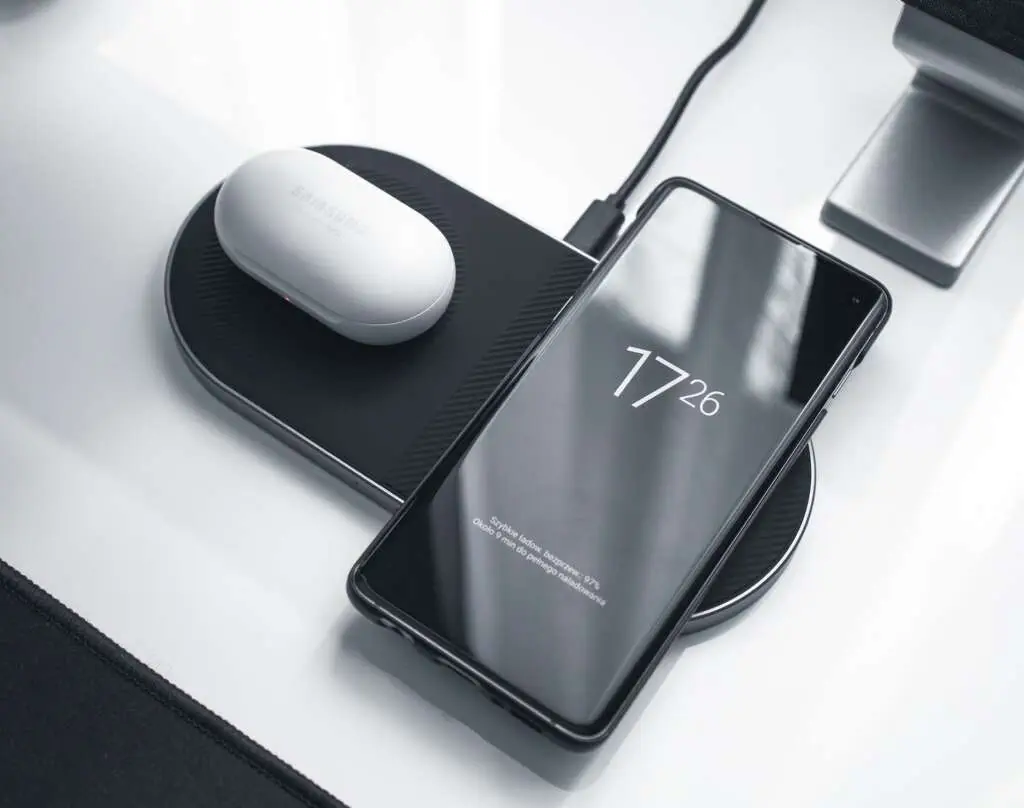 Qi (pronounced "chee") is the standard for wireless charging, and you'll find Qi-compatible products from a variety of manufacturers. To use a Qi charger, just place your Qi-compatible device on the charger pad. The phone will start charging automatically.

There are two types of Qi chargers:

1) Wireless charging pads: These chargers look like small, flat discs. You simply place your phone on top of the disc to start charging.
2) Wireless charging stands: These allow you to view your phone while it charges, so you can use it as a digital photo frame or watch movies while it recharges.
PMA Wireless Chargers


The Power Matters Alliance (PMA) is a wireless power consortium that is working to establish standards for inductive charging of portable electronic devices. Their goal is to create a cohesive ecosystem of devices and charging solutions that work together seamlessly.

PMA-compliant devices use magnetic resonance technology to transfer power wirelessly between a charging pad and the device. This technology is based on the Qi standard from the Wireless Power Consortium (WPC).

PMA has developed two standards for inductive charging: PMA 1.0 and PMA 3.0. PMA 1.0 was released in 2013 and was designed for use with lower-power devices such as smartphones and digital cameras. PMA 3.0 was released in 2015 and supports higher power levels, making it suitable for use with laptops, tablets, and other high-power devices.

PMA 3.0 supports up to 15 watts of power transfer, which is enough to charge most laptops at their standard charging rate. PMA 1.0 only supports up to 5 watts of power transfer, which is sufficient for charging most smartphones but not enough for laptops or other high-power devices.

The latest version of the Qi standard (ver. 1.2) also supports up to 15 watts of power transfer, making it compatible with PMA 3.0 chargers. However, Qi 1.2 devices are not compatible with older PMA chargers (PMA 1.0 and 2.0).
Solar Chargers
Solar chargers are one of the most efficient ways to charge your devices because they rely on renewable energy from the sun.
Solar chargers are perfect for people who are always on the go because you can charge your devices anywhere that there is sunlight. Solar chargers come in a variety of different sizes and styles, so you can find one that suits your needs.
Anker 513 Solar Panel (21W)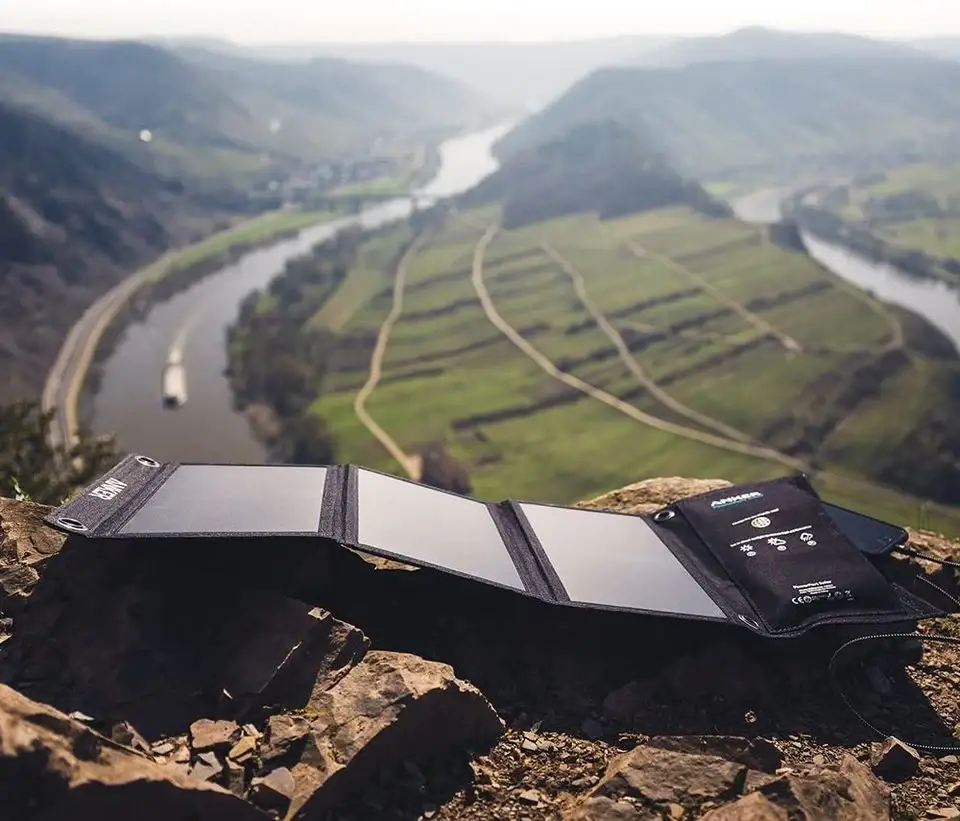 Anker PowerPort Solar is one of the most popular solar chargers on the market. It's a great choice for Android users, as it's compatible with all USB-C and Micro-USB devices. It's also one of the most affordable solar chargers, making it a great option for budget-minded shoppers.

One of the best things about Anker PowerPort Solar is that it comes with two USB ports, so you can charge two devices at the same time. It also has a built-in LED light, so you can use it as a flashlight in case of an emergency.

If you're looking for a solar charger that's compatible with Apple devices, we recommend the Anker PowerPort Solar Lite. It doesn't have as many features as the Anker PowerPort Solar, but it's still a great option for those who need to charge their iPhone or iPad on the go.
Goal Zero Nomad 7 Solar Panel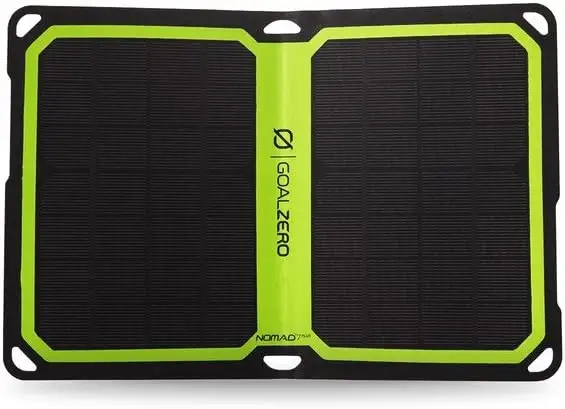 The Solar charger is a great way to charge your devices directly from the sun. It features a dynamic auto-restart and intelligent electronics that optimize output to match the device. This means that you can charge your devices faster and more efficiently.

Goal Zero Nomad 7 Solar Panel is one of the best solar chargers on the market. It's a great choice for anyone looking for a reliable and durable solar charger.
The Goal Zero Nomad 7 Solar Panel is made of high-quality materials and is designed to withstand the elements. It's also one of the most efficient solar chargers, with an impressive output of 10-30 watt rechargers.