Best Power Bank For Laptop in 2023
In 2023, the world is going to be a much different place. Part of that change will be in how we live and work.
The development of electric cars has already made traveling distances easier than ever before (as long as you have your own car).
Air travel may soon become obsolete with the rapid development of drone technology. As for laptops: they are no longer just computers; they've evolved into an essential item used by nearly everyone today and worth thousands of dollars!

That's why I'm proud to present the 12 best portable power banks for laptops that are worth your money.
What are the best portable power banks for laptops?
Bottom Line
The Shargeek STORM2 100W 25600mAh. It only takes 30 minutes to charge your Macbook Pro 16" from 0% to 45%.
Pros
100w Fast Charging
Gorgeous Design
Bottom Line
The
Omni Ultimate
142wh battery is a powerful and versatile option for those who need a reliable and long-lasting power source. This battery is compliant with FAA/TSA regulations.
Pros
Compliant with FAA/TSA
142wh or 38,400mAh Capacity
Bottom Line
 The Anker PowerCore III 19,200mAh Huge Cell Capacity 45W Power And with its 45W fast-charging.
Cons
Relatively low-capacity
Charging a laptop with USB-C
First, check to see if your laptop can charge via USB-C. If so, your USB port will have an icon of a lightning bolt. Laptops have large batteries, so you'll need a power bank with a capacity of at least 20,000mAh. In addition, your power bank should deliver high power.
How much power you need will depend on your laptop. Chromebooks and the MacBook Air require at least a 30W power bank.
The MacBook Pro 13 inches requires 61W, the MacBook Pro 15 inches requires 87W, and the MacBook Pro 16 inches requires no less than 96W. To see how much power you need, check your old laptop charger.
The Best 12 Power bank For 2023: Our Picks
There are many different types of portable power banks for laptop on the market. Some are designed specifically for laptops with USB-C, while others are more general purpose.
Can you charge laptop with power bank?
Yes, you can charge your laptop with a power bank – but it depends on the compatibility of your power bank and laptop.
Laptops are high-powered devices that usually come with chargers rated at 105W or even 135W. Most power banks, on the other hand, have a 5V/2A or 9V/2A power output – which isn't even close to what a modern laptop needs.
Macbook Air 2020 model comes 49.9 Whr
MacBook Pro 16-inch model comes with a 99.6Whr
So before you try to charge your laptop with a power bank, make sure to figure out its charging rate first.
How much power do I need?
When working with laptops, the power needs can vary greatly depending on the model and usage. For example, a laptop that is used for gaming will require more power than one that is only used for browsing the internet. The best way to determine how much power your laptop will need is to consult the owner's manual.
In terms of chargers, there are a few different types to choose from. The most common are wall chargers, which plug into an AC outlet, and power banks, which are portable chargers that can be used to charge your laptop or mobile devices.
When choosing a charger, it is important to consider how much power you will need. If you only need to charge your laptop occasionally, a small charger should suffice. However, if you plan on using your laptop frequently, a larger charger may be necessary.
USB-C is the latest type of charging port and is becoming increasingly popular. Wall chargers and power banks that have this type of port can be used to charge laptops as well as mobile devices.
Charges
15,000 mah
20,000 mah
26,800 mah
38,400<br>mah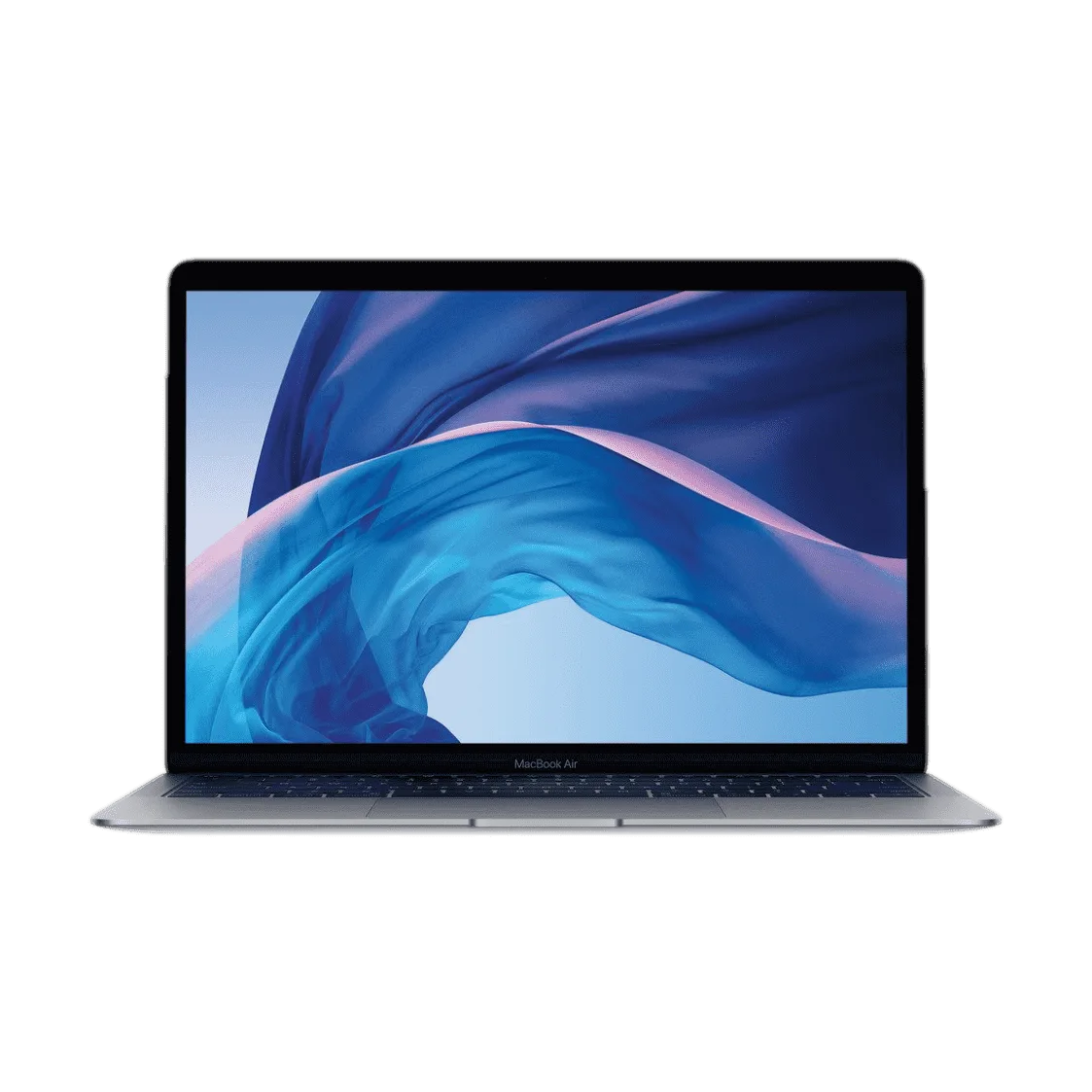 MacBook Air
49.9 Wh
MacBook Pro 16
99 Wh
Power Bank Average Effective 75%
CHOOSING A power bank?
The fast-growing market for power banks means there are now lots of options available with a wide range of features. The main features you need to consider are:
Power—are you charging a device that needs a normal amount of power or one that needs high power?
Speed—how important is this to you and are you willing to pay more for it?
The number of ports—how many devices do you want to charge at the same time?
Power:
Most power banks provide 1A or 2.1A of power per USB port. 1A ports are fine for charging mobile phones, but they aren't suitable for charging tablets. To ensure you can charge a range of devices, it's best to go with a charging station that has 2A ports at a minimum.
USB-C ports up to 3A—are available on some charging stations. 2.0 ports are normally sufficient, but a USB-C port will charge your device more quickly.
Power Delivery between USB Charging Port
| | | | |
| --- | --- | --- | --- |
| Type | Maximum Power | Voltage | Maximum Current |
| USB 2.0 | 2.5W | 5V | 500mA |
| USB 3.0 | 4.5W | 5V | 900mA |
| USB BC 1.2 | 7.5W | 5V | 1.5mA |
| USB Type-C | 15W | 5V | 3A |
| USB Type-C PD | 100W | 20V | 5A |
*USB-C connections to replace all older USB-A connections and other ports.
Typically Devices Power Consumption
USB-C PD is a new standard that can deliver up to 100 watts of power. This is enough to charge laptops and other devices.
Speed:
While the features mentioned above are more important than any specialty features a power bank might come with, there are still some extra features that are worth noting.
For example, some power banks have ports with specialty circuits that allow you to take advantage of various "fast charge" technologies, like Qualcomm's "Quick Charge" system for Android devices. USB-C PD enables you can charge your devices at 100W.
Others may include wireless charging alongside USB ports, so you can set your wireless-charging enabled device right on top.
The Number of Ports:
When considering how many ports you need in a power bank, it's important to think about future use as well.
The cost difference between models is minimal when you look at it on a per-port basis, so it's worth it to get a charger with more ports than you currently need.
That way, if you get new devices in the future or your family members need to charge their devices, you'll be covered.
So, when you're looking for a power bank, buy one with a few more ports than you think you'll need. That way, you can avoid clutter and be prepared for anything.
Latest Power Bank for Laptop Review
Latest Posts about Power Bank