Looking for a powerful, yet compact USB-C charger? Check out the UGREEN Nexode 140W USB-C Charger. With three ports and GaN PD 3.1 technology, it can charge your laptop, phone, and tablet all at once. Plus, it's lightweight and portable, making it perfect for travel. Read our review to see if it's the right charger for you.
I'm always looking for ways to make my life more convenient, and that's why I was intrigued when I came across the UGREEN Nexode 140W USB-C Charger.
This charger is compact, lightweight, and can charge three devices at once perfect for me as I often have my laptop, phone, and tablet all running low on battery at the same time. Even better, it comes with a 6ft USB-C to C cable which means I can easily reach any outlet in my house without having to worry about tangling cords.
My Experience With UGREEN Nexode 140W
Description
The UGREEN Nexode 140W USB C Charger is a 3-Port GaN PD 3.1 Laptop Charger that is perfect for those who need to charge multiple devices at the same time. With its three USB ports, this charger can deliver up to 7A of power, making it ideal for charging laptops, tablets, and smartphones.
Positives
Capable of high-power outputs
Extremely compact
Gorgeous design
This is an excellent charger and it's very stylish too. The three USB-C ports are great, one for my MacBook Pro, one for my iPad Pro and one for my iPhone 12 Pro Max.
They all charge quickly and the 6ft USB C to C cable is just the right length. I would highly recommend this charger to anyone with a USB-C device.
About UGREEN Nexode 140W
The Ugreen Nexode 140W USB-C charger is a powerful and fast way to charge your MacBook Pro 16". It can charge your laptop from 0 to 56% in just 30 minutes, which is 1.8X faster than a 65W USB-C charger.
This 3-in-1 fast multiport charger also has 2 USB-C ports and a USB-A port, so you can charge two laptops and a phone simultaneously. It comes with a 240W fast charging 6FT USB C to USB C cable, making it a great choice for a two-person office.
| | |
| --- | --- |
| Max Power Delivery | 140W |
| Output Port | 1 x USB-A, 2 x USB-C |
| Fast Charging | ✔ |
| Dimensions | 2.99 x 2.99 x 1.38 inches |
| Weight | 10.6 ounces |
Hyper Fast Charging
This charger features hyper fast charging, so you can charge your devices faster than ever before. The secret lies in the gallium nitride (GaN) chips that make up the power delivery circuitry.
These are more efficient than traditional silicon chips, meaning more power gets to your devices in less time. And with a whopping 140W of power on tap, this charger can handle just about any USB-C device you throw at it.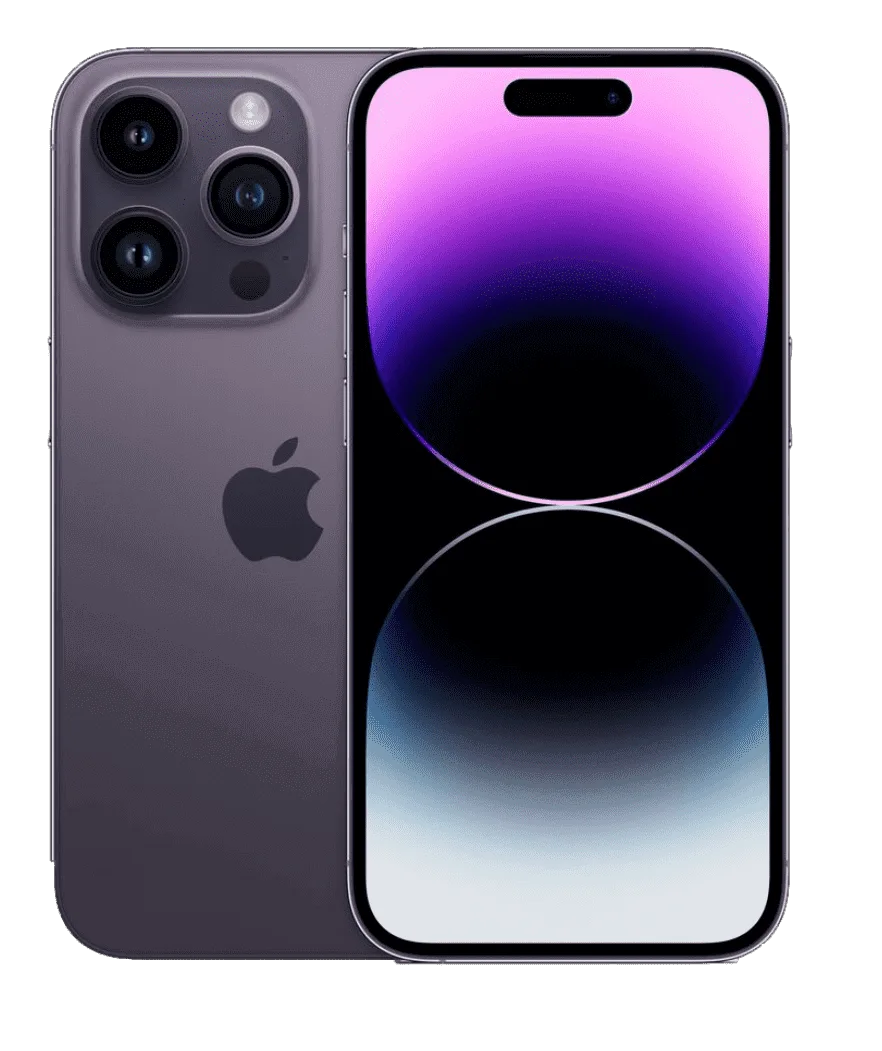 iPhone Pro MAX
4323 mAh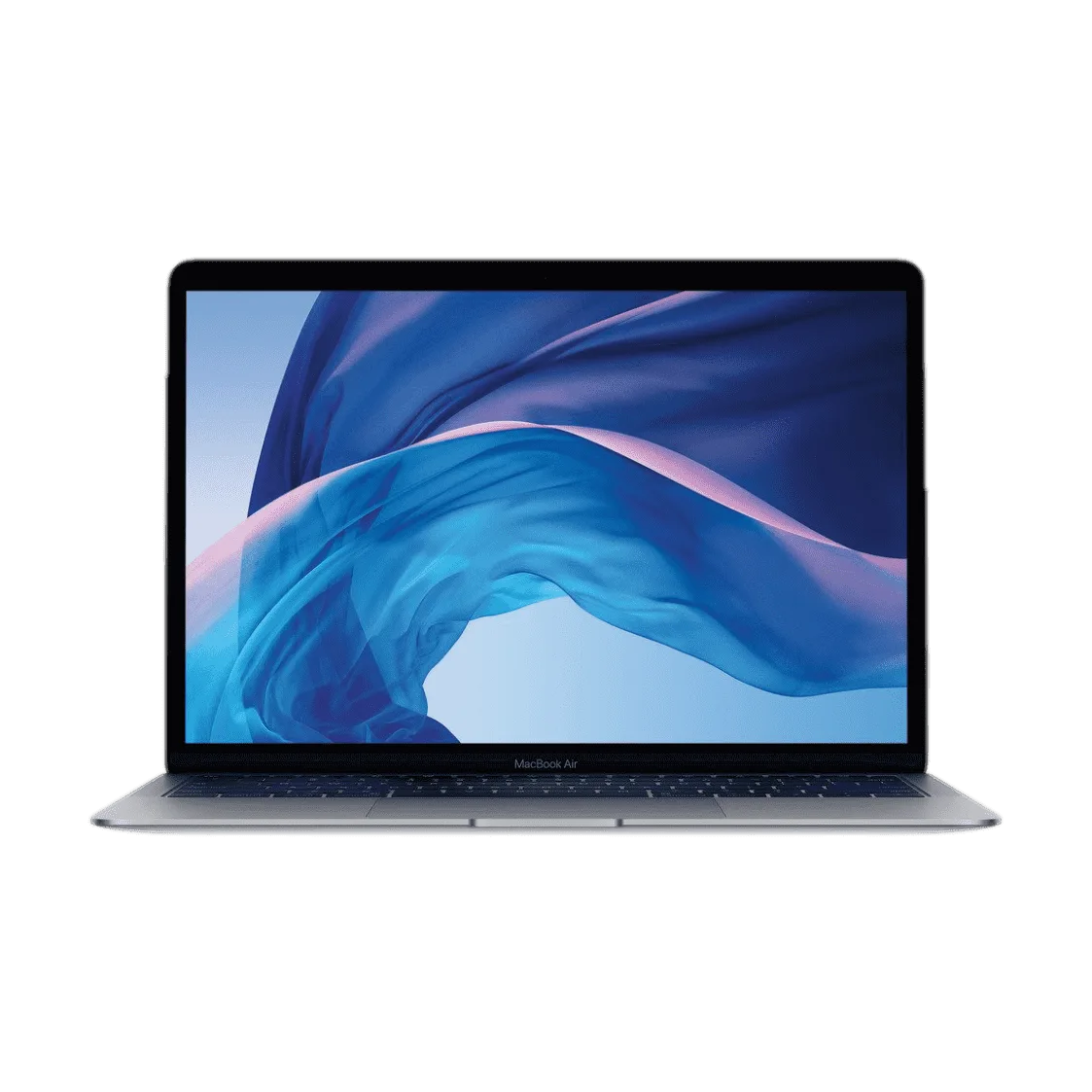 MacBook Pro 16
99.6 Wh
3-in-1 Fast Multiport Charging
With this charger, you can quickly and easily charge up to three devices at once. It features a USB-C PD port with a power delivery of up to 100 watts, meaning it can handle charging even the most power-hungry laptops. It also has two regular USB ports for charging phones or other smaller devices. Plus, the 6-foot long USB-C to C cable means you can reach even those hard-to-reach outlets.
Safety You Can Trust – Thermal Guard System
This charger comes with a safety feature called the Thermal Guard System. This system ensures that the charger does not overheat, even if it's being used for extended periods of time.
Smaller Than You'd Think – Fits in Your Palm
Super small and lightweight, this 3-port charger easily fits in your palm or pocket – perfect for traveling. Its cutting-edge GaN (gallium nitride) technology makes it smaller and more efficient than traditional chargers, so you can save space without sacrificing power. With a fast-charging USB C port, this little charger can handle all your devices at once with plenty of power to spare.
Wide Compatibility – Charges Virtually All USB Devices
This product is great because it can charge virtually any USB device. It's compatible with a ton of devices, so you don't have to worry about whether or not your favorite electronic will work with this charger.
Conclusion
The UGREEN Nexode 140W USB-C Charger is a great 3-port charger for laptops, phones, and tablets. It's made with GaN (gallium nitride) which makes it smaller, lighter, and more efficient than other charging devices.
It comes with a 6ft USB-C to C cable for connecting to newer laptops and devices. Overall, this product is well-made, versatile, and backed by a strong 18-month warranty.