PPS fast charging is a new type of smartphone battery charging that promises to charge your phone up to 50% faster than traditional chargers. It is also claimed to be more efficient and safer for your phone's battery. But how does it work? And is it really better than traditional chargers? Let's find out.
WHAT IS PROGRAMMABLE POWER SUPPLY (PPS) FAST CHARGING?

A programmable power supply is an electronic device that can generate customized voltages and currents. They are also known as benchtop power supplies, system power supplies or lab power supplies.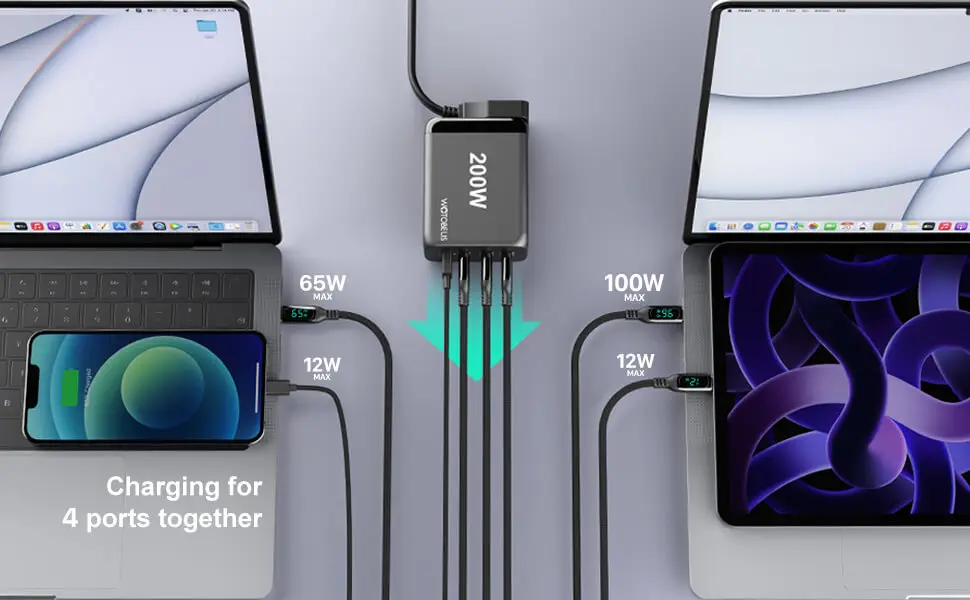 A programmable power supply is different from a conventional power supply in that it offers much more flexibility and control. They are often used in electronics R&D, manufacturing and repair/troubleshooting.

There are two main types of programmable power supplies: linear and switching. Linear power supplies use a linear regulator to control the output voltage and current. Switching power supplies use a switch mode regulator to control the output voltage and current. Both types of programmable power supplies have their own advantages and disadvantages.

Linear programmable power supplies are typically more expensive than switching power supplies, but they offer better regulation (lower noise and ripple), better load regulation, and lower heat dissipation. Linear power supplies are best suited for applications where low noise and ripple are critical, such as audio applications.

Switching programmable power supplies are typically less expensive than linear power supplies, but they offer poorer regulation (higher noise and ripple), poorer load regulation, and higher heat dissipation.
However, switching power supplies are much more efficient than linear power supplies, so they tend to be smaller in size for a given output rating. Switching power supplies are best suited for applications where space is at a premium or where high efficiency is important, such as portable electronic devices.
What is fast charging?


"Fast charging" generally refers to the ability to charge a device's battery more quickly than usual. The term can be applied to charging solutions for any type of device, but it is most commonly used in reference to smartphones and other portable electronics.

There are a variety of technologies that can enable fast charging, but one of the most popular is called "programmable power supply" or "PPS." PPS fast chargers are able to deliver higher levels of power than traditional chargers, which means they can charge devices more quickly.
USB-C Charging Speed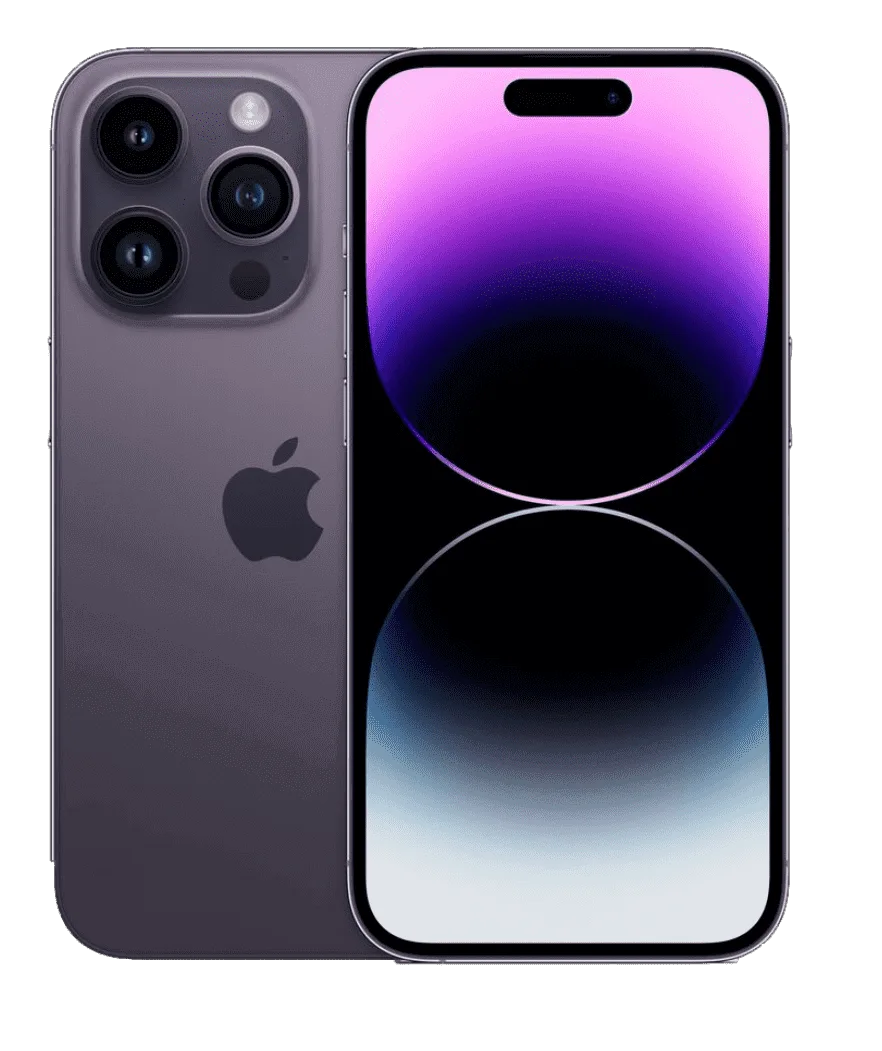 iPhone Pro MAX
4323 mAh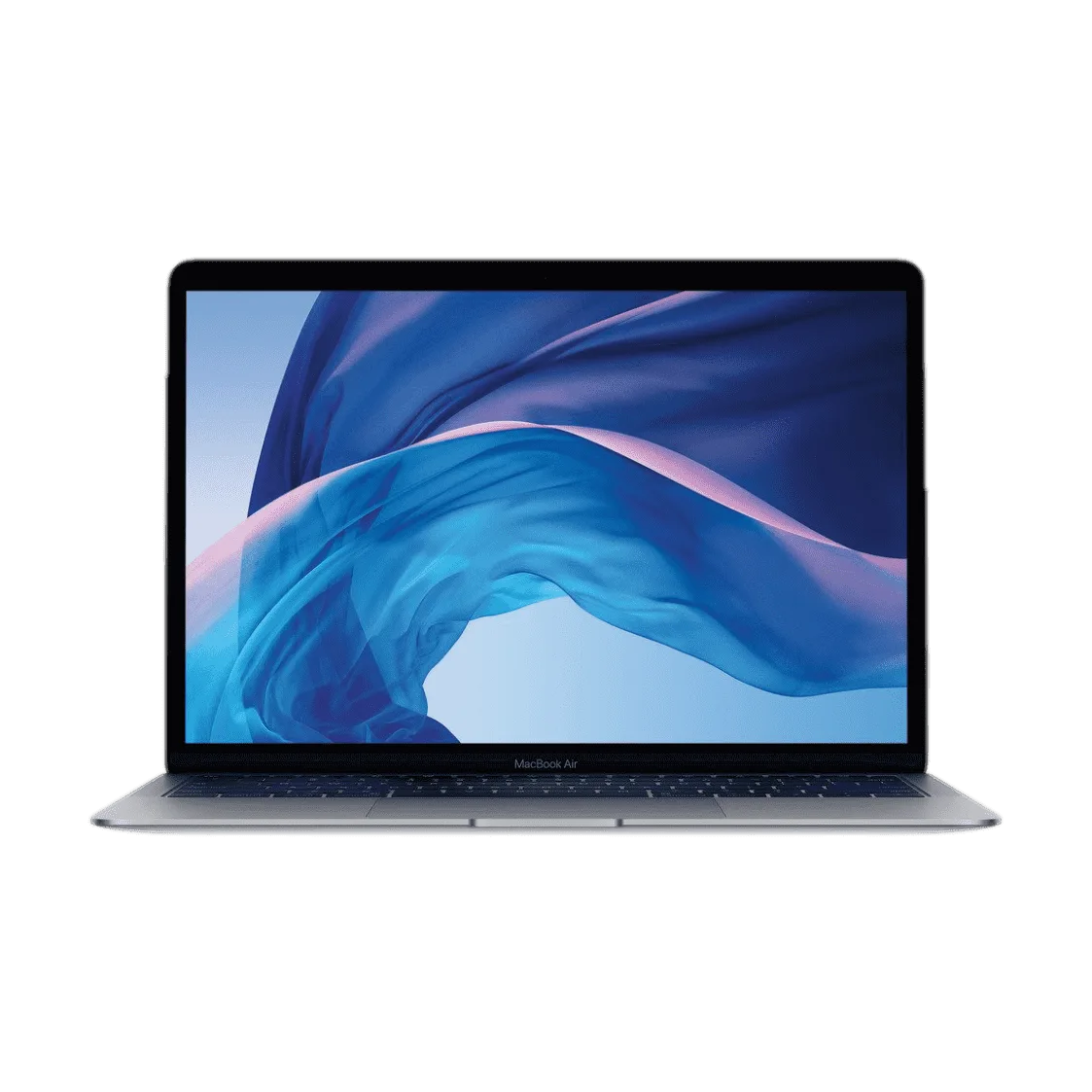 MacBook Pro
61 Wh


PPS fast chargers usually come with special cables that are capable of carrying higher levels of power. They may also have built-in features that allow them to automatically adjust the amount of power they deliver based on the type of device that is being charged.

While PPS fast charging technology can help you charge your devices more quickly, it is important to note that it may also come with some potential risks. For example, using a PPS charger with an incompatible device could damage the battery or cause other problems.

It is always best to check with the manufacturer of your device before using a PPS charger, and only use chargers that are specifically designed for your device.
8 Best USB-C Chargers with PD enable
How does PPS work?


PPS is a relatively new technology that allows for much faster charging of batteries. Standard charging technology essentially dumps as much power into the battery as possible, regardless of the battery's current state, which can lead to overheating and damage.
PPS, on the other hand, charges the battery more slowly at first, then ramps up the power as the battery gets closer to full capacity. This allows for a much faster charge without damaging the battery.
Is PPS better?
The quick answer is that PPS is better, but let's explore the reasons behind why this is the case. PPS is a type of fast charger that is specifically designed to charge batteries quickly and efficiently.
PPS chargers are able to charge batteries in a shorter amount of time than traditional chargers, and they are also able to charge batteries to a higher capacity.
What are the benefits of PPS?

PPS is a type of fast charging that delivers power more efficiently to your devices. It adjusts the current and voltage to match the needs of the specific device, so you can charge your devices faster without damaging them.

PPS also protects against power surges, so you don't have to worry about your devices being damaged by sudden spikes in voltage. And, because PPS charges your devices more efficiently, it can help prolong their battery life.
What are the drawbacks of PPS?


There are a few potential drawbacks to using a PPS charger, especially if you frequently charge your devices overnight or while you're away from home.

First, PPS chargers can be more expensive than standard chargers. This is because PPS chargers generally have higher wattage and feature more complex circuitry.

Second, PPS chargers may not be compatible with all devices. While most newer devices support PPS charging, some older devices may not.

Finally, PPS chargers can generate a fair amount of heat when in use. This is because they have to convert more power into useable energy. While this heat is not generally harmful to your devices, it can shorten the lifespan of your charger.
Conclusion

In short, a programmable power supply (PPS) is a type of technology that can be used to charge devices faster.
PPS charging is not necessarily better than standard charging, but it can be more convenient and efficient in some cases. If you have a device that supports PPS charging, it may be worth considering this option.